Schedule Service
Reach out to us so that we can schedule your service today!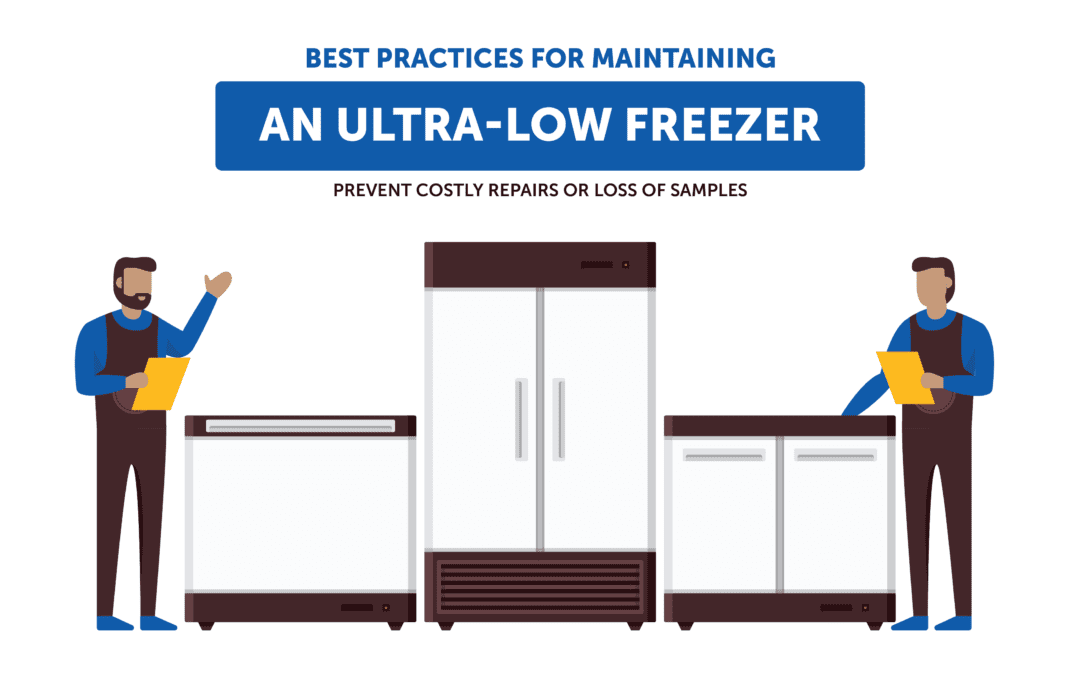 Failure to properly maintain an ultra-low freezer can be costly. First, malfunctioning commercial refrigeration uses more energy, resulting in skyrocketing electricity bills. Second, replacing laboratory equipment can be an unexpected expense that's not in your...
read more
Our Services Overview
SciTech Lab Services is an Alabama State certified refrigeration contractor specializing in the sales and service of laboratory and medical equipment in the Birmingham area.

Lab Freezer Service
Scitech Lab Services specializes in service and sales of ultra-low freezers and lab refrigerators

Centrifuge Service
Prevent down time by having Scitech perform regularly scheulded calibration and service.

Cryogenic Solutions
If maintaining accurate and ultra low temps for your lab specimens is a must, Scitech can help.

Comark Full Service
Scitech is an authorized Comark distributor and knowledgeable of most Comark systems
About Scitech's Owner
President and Owner, Bryan Kautz, holds a BA in Microbiology from SIUC and a military background in electrical and mechanical repair as a power generator mechanic.
More Info:
SciTech Lab Services offers PM services and NIST calibrations on equipment for temperature, rpm, humidity, CO2 and time. Temperature mapping up to 8 channels also available. Please use our contact form to schedule a service call or a meeting!
Contact:
Phone: 205.807.8423